I say old chap, on the 17th October there will be a multiplayer WW1 aerial game using the excellent club house rules Knights of the Sky.
The date is set for October 17th 1918, in the closing weeks of the war on the Western Front. The British, Americans and French are about to launch an offensive on the River Selle against the German front line.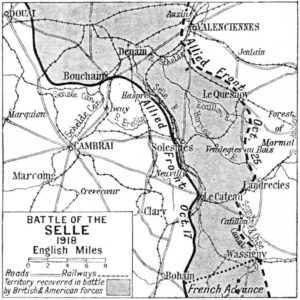 In support of this assault, the RAF will be flying a ground attack mission by Sopwith Camels, with top cover from Se5a's. The Germans in their Fokker DVII's and Albatros DVa's will be tasked with interception of the ground attack aircraft and disruption of the covering RAF scout machines. The odd Belgian may also be stooging around looking for a chance to settle some scores.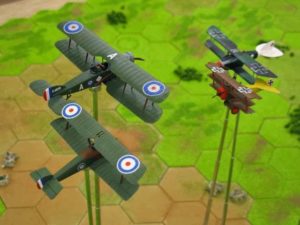 There are ten players signed up for the game but one place still remains for any aviators who want to Bag a Hun or Down a Tommy before the war ends. All aircraft models, rules and record sheets wil be provided but, if you have your own flight stands, then they would be very handy.
Tally Ho!